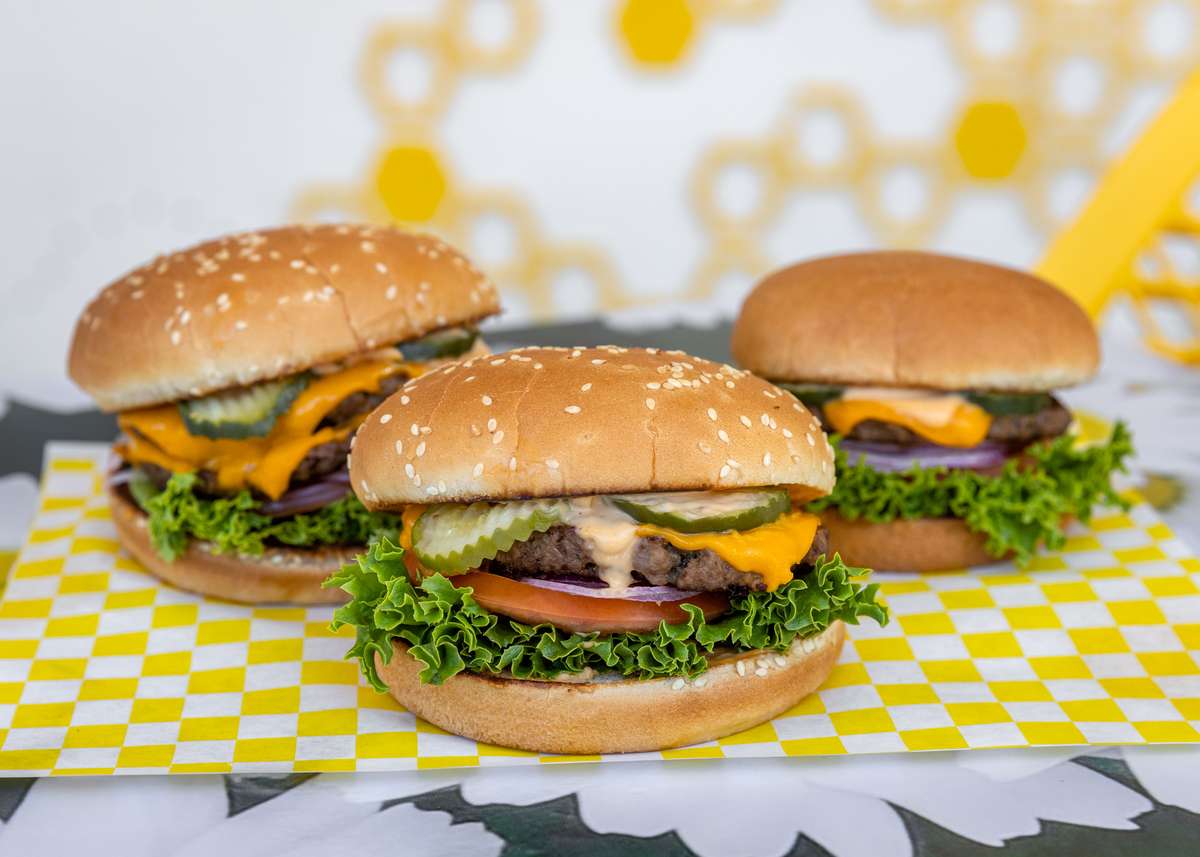 About us
honeybee burger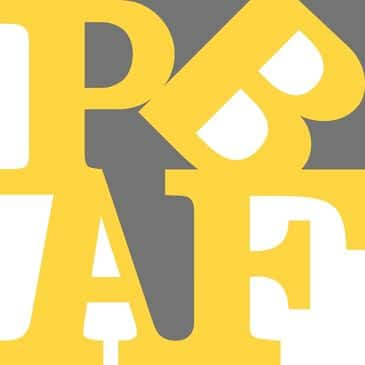 Always Plant Based
Every element of our menu, from our classic cheese burger to our soft serve cones, is made with extraordinary plant based ingredients. Plant. Based. Always. Forever.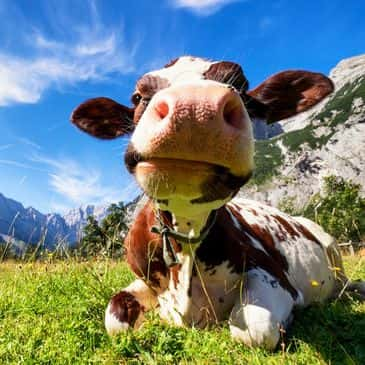 Seeking the Best Alternatives...
...to this guy. The world of plant based foods is becoming more diverse and delicious, by the day. We'll keep looking for the best, tastiest, and most sustainable plant based options out there for you.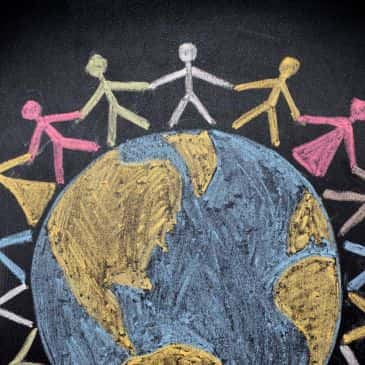 Mission Driven
We all care about our planet. Did you know that you can help improve our shared future by making food choices that prioritize plant based options over animal based foods? Helping our planet one bite at a time is our mission!