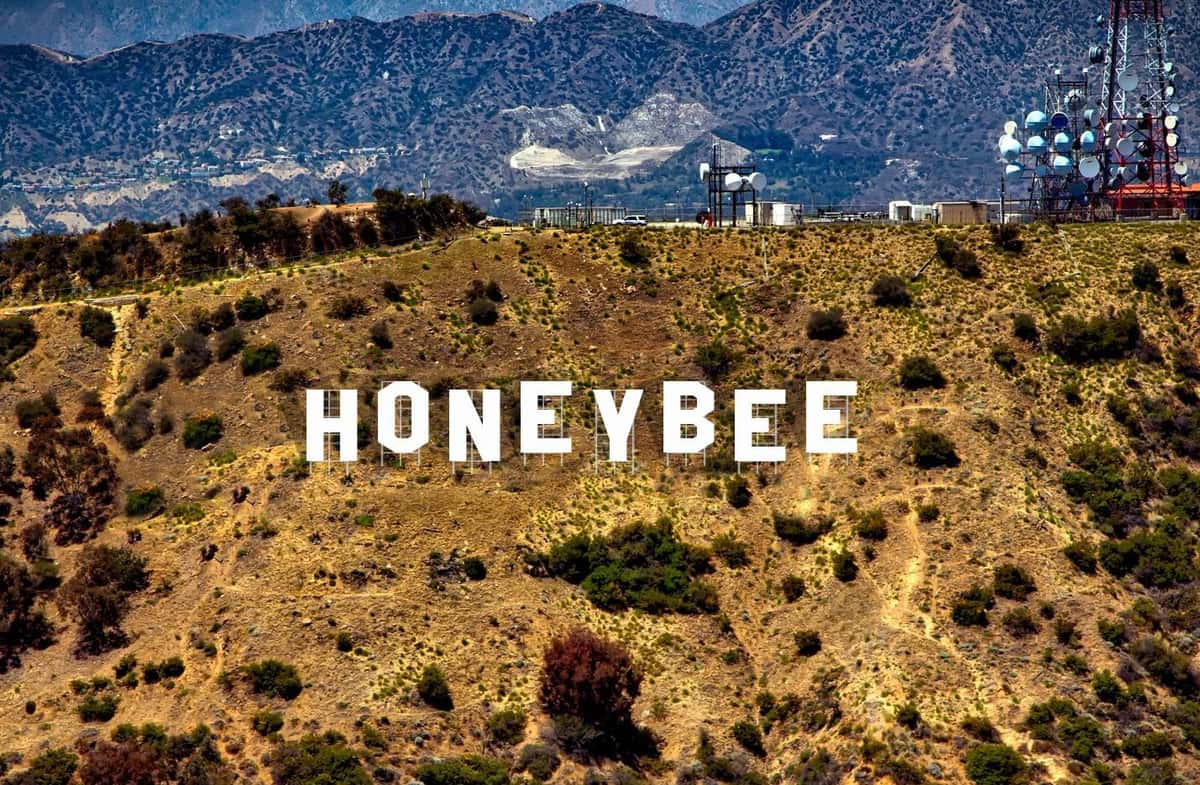 Press
the buzz about honeybee burger
Wall Street Vet Aims to Disrupt the Plant-Based Category - QSR Magazine
Vegan chain Honeybee Burger has raised more than $1 million through regulated crowdfunding. The initial goal is to prove the concept and dominate Southern California, but Weiss says he wouldn't consider Honeybee successful until it's able to spread its mission from coast to coast.
Could This Vegan Chain Become the Next Shake Shack? It Just Raised $1 Million in Six Weeks to Do It - VegNews
California-based vegan eatery Honeybee Burger is aiming to become the next big fast-food chain, taking on the likes of Shake Shack and McDonald's, but with an entirely vegan menu and sustainable approach. Honeybee Founder Adam Weiss is a longtime financial professional who launched the vegan concept in 2019 with the goal of taking it national and becoming the de facto plant-based chain in places such as airports, sports arenas, business districts, and malls. 
Honeybee Burger: A Plant-Based Burger with Passion - FastCasual
Fast Casual spoke with Adam Weiss from Honeybee Burger and Virtuous Foods on plant-based products and embracing inclusivity in this emerging market.